Chiropractic Care
Traditional, Hands-on Chiropractic Care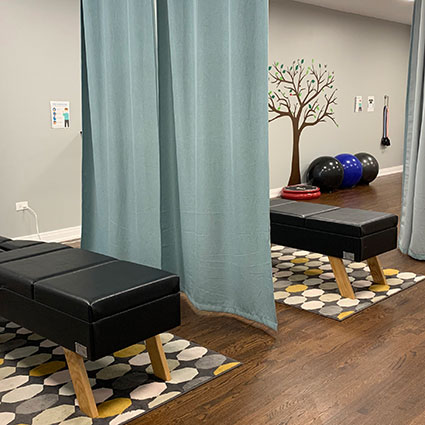 At Boyce Chiropractic Lisle, we offer chiropractic care exclusively. We believe chiropractic offers safe, effective results for musculoskeletal and neuromuscular complaints, and can help ensure your brain and your body communicate properly so you can move and function optimally. Although we offer some instrument-assisted adjustments for patients who need or prefer it, our focus is on hands-on care.
We tailor our adjustments to each patient's situation and goals. Our adjustments are gentle, and we will always make sure you're comfortable. Our primary adjusting technique is Diversified, and we also offer the following:
Activator Methods®
Active Release Technique® (ART®)
Cox Flexion Distraction
Thompson Drop Table
Webster Technique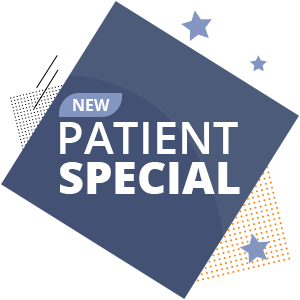 Take Advantage of Our New Patient Special
Our new patient special is just $20 for a consultation, examination and report of findings. The entire fee is donated to local charities.
NEW PATIENTS
Family-Centered Practice
We focus on providing care for every member of the family. Dr. Boyce is certified in the Webster Technique for pregnant women, and we also offer pediatric chiropractic care. We treat the "weekend warrior" and sports-related conditions that active families face.
Some of the primary reasons people choose our care are
Back pain
Low back pain
Neck pain
Knee pain
Shoulder pain
Ankle pain
Wrist pain
Headaches and migraines
The Power of Chiropractic
Since your nervous system controls everything within your body and everything you do, it's critical that the messages it sends and receives from the body are delivered properly.
When there is misalignment in your spine, it puts pressure on the nerves running through the spinal cord. This pressure creates irritation or tension in the nervous system, affecting its ability to communicate properly. The result can be pain, dysfunction, immobility or illness.
Chiropractic works by restoring proper spinal alignment, which relieves nerve irritation, so communication can again flow freely. The initial result is pain relief, which often happens quickly. With regular care, your nervous system can regain its optimal function, and your body can then heal itself and maintain its highest level of health, mobility and function.
Feel your best by scheduling an appointment today.
---
Chiropractic Care | (708) 446-0117